2018 Ford F-150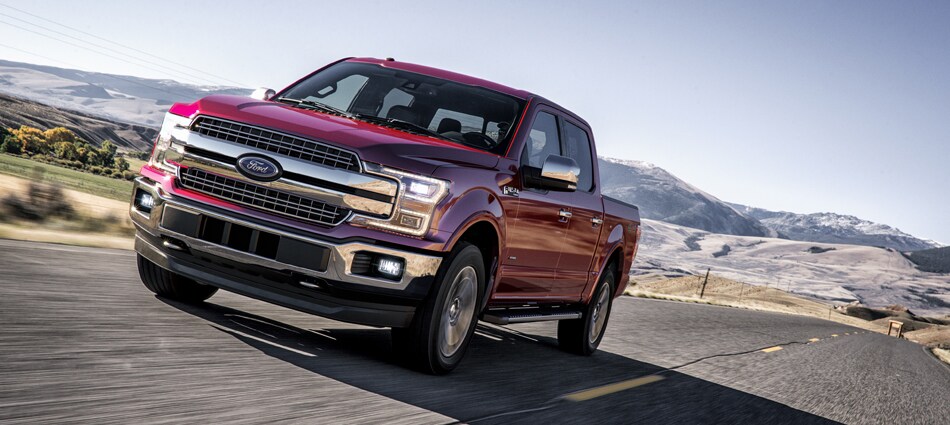 Find Out What the 2018 Ford F-150 is Capable of When You Visit Green Country Ford, Inc.
Our dealership in Vinita, OK wants to make sure that all of our customers can find a vehicle that has all of the capabilities and features to meet their needs. If you are looking for the most capable pickup truck, we encourage you to test drive the 2018 Ford F-150. It is one of the most popular truck options on the market; having been in productions for decades, it has had enough time to become one of the most reliable options.
View Inventory
Contact Us
The F-150 offers many best-in-class features for you to appreciate. If you are looking for best-in-class payload, towing, and features, the F-150 has it all. The majority of these capabilities are thanks to the high-strength, military-grade aluminum alloy that the body is made up of. The main job of a pickup truck is to be able to do any job that you can throw at it, and the F-150 is the truck that can do it.