Why Do Drivers from Grove, Jay, Nowata and Afton Trust Green Country Ford with Their Car Financing Needs?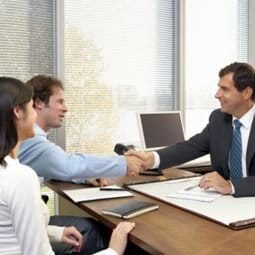 Anyone who lives in or near Jay, Nowata, Tulsa, Grove, or Afton who requires financing to buy a car knows to trust Green Country Ford to do the job for them. 
The Green Country Ford family knows that a large majority of those who deal with us are very interested in taking advantage of the best deal they can find to finance their purchase and that this can mean the difference between getting the car of their dreams or just settling for something else. 
We are an expert team that knows how to get every driver the option he or she needs. That driver is then freed up to choose a wonderful vehicle that suits their lifestyle, whether it is the Fusion, the Edge, the F-250, F-150, or the Escape. We are number crunchers par excellence and we can get the best deal for you. 
To begin, fill out the simple application form. It is simple and easy and provides a no-stress method for starting the financing process. If you feel more secure speaking with a person, we would love to get to know you. Come in any time you would like during business hours.